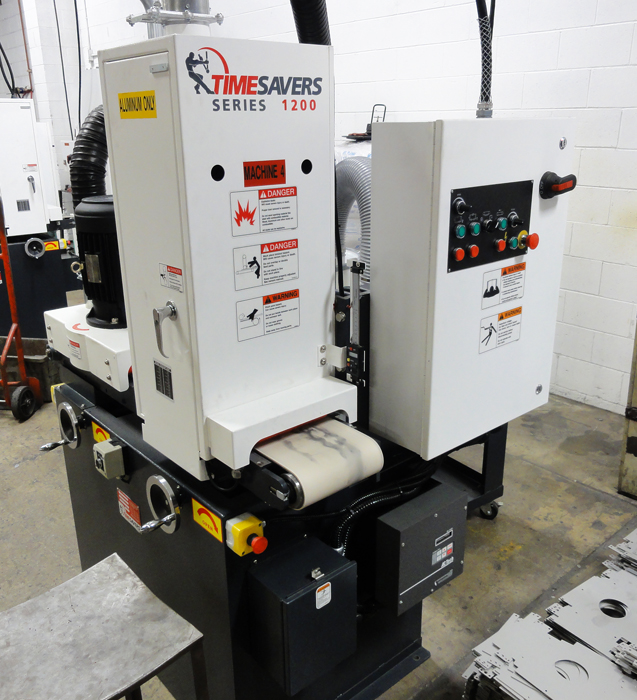 To complement our core production of metal stamping and sheet metal fabrication, and to provide you with turnkey products, Tempco offers value added capabilities consisting of, but not limited to:
Deburring & cleaning
Hardware installation
Assemblies
Plating
Powder coating
Anodizing
Machining
and many more
Deburring & Cleaning Capabilities
To avoid the potential safety hazards of the metal stamping process, Tempco has the equipment to effectively eliminate burrs, a normal byproduct of the stamping and fabrication process. The normal deburring procedure is typically done by tumbling parts in a barrel or a vibratory bowl; however, because this will strip a final part of its finish, we recommend hand deburring for pre-plated or painted materials. Timesavers are used to remove any scratches or imperfections, and are 
typically used on metal stamped parts that require a grain finish, similar to that on stainless steel appliances and parts too large for a vibratory machine.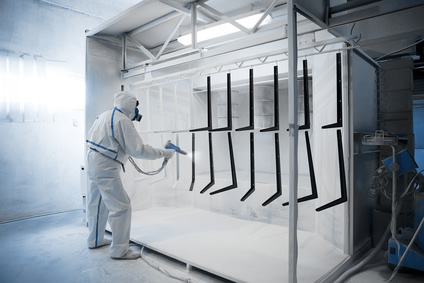 Supplier Provided Value Added Services
Over the years, Tempco Manufacturing has established a network of proven suppliers in the Twin Cities area. Below is a list of value added services that our proven suppliers offer in support of our precision metal stamping and metal fabrication capabilities. Value added services are designed to ensure your finished metal stamped part is of the highest quality and meets the required specifications. 
Powder Coating
Plating
Anodizing
Heat Treat
Pad Printing
Silk Screening
Machining
Broaching
Contact Tempco Today About Our Value Added Capabilities 
Tempco is proud to produce the highest quality complete manufactured metal parts. To learn more about our value added capabilities contact us today. Or, request a quote to have a representative contact you concerning your precision metal stamping or sheet metal fabrication needs.