Precision Tooling & Fixtures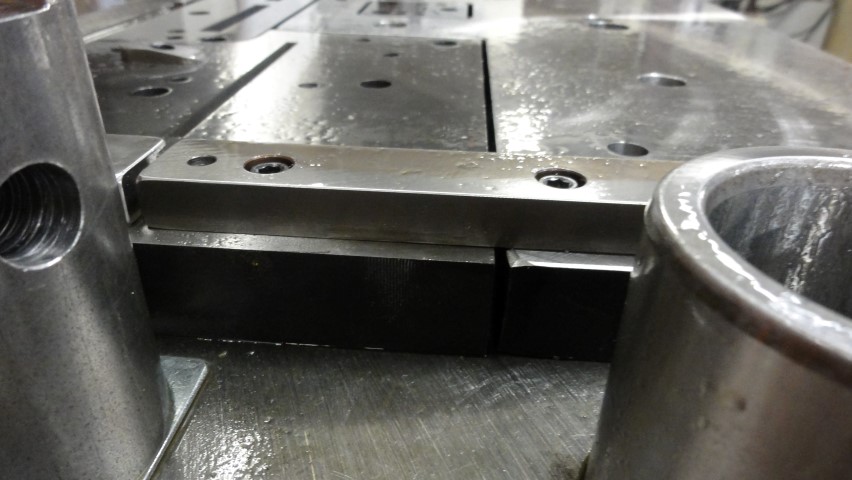 We produce tooling and fixtures in-house in our state of the art tool and die shop. We excel at cost effective design conversion from castings, forgings, two-piece assemblies and screw machine parts. We pride ourselves in helping our customers determine the most efficient, cost effective tooling approach.
Tempco's tool builders are second to none and can help you determine what tooling or fixtures are best used to produce your product and save you costs without compromising quality or function. We can handle even the most complex of metal stamping or fabricating jobs.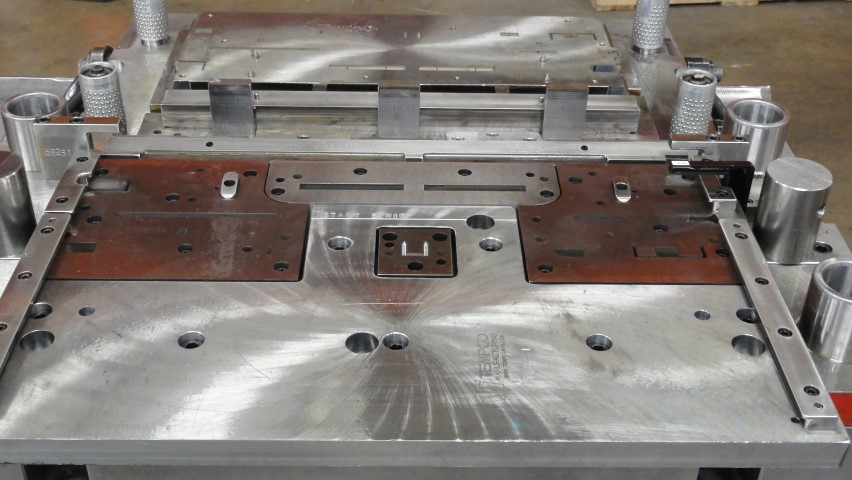 Tempco Manufacturing maintains and replaces non-permanent dies without charge to our customers. In addition, we update the dies to eliminate obsolescence. Tooling storage is always free of charge.
Tempco's Precision Tooling & Fixture Equipment
CNC EDM Machining:
2 FANUC ROBOCUT a-1iE Wire EDM-16" x 24"
1 CHMER 305G Wire EDM-16" x 24"
1 CHMER CW850HS Wire EDM-20" x 32"
1 CHMER CM H86C Hole Popper-18" x 36"
CNC Vertical Machining Center:
1 Hardinge VMC 1000II
1 OKK MCV 550 with Meldas 500
1 OKK MCV 650 with Meldas 300
1 Fadal VMC 1
1 Harding Conquest Mill V1000
1 Hurco VMX84TI - Bed Size 84 x 32
Vertical Mills:
5 Bridgeport Series 1
1 Kondia Power
Lathes:
1 Clausing 600-12"
Band Saws:
1 Spartan Horizontal PA 1313
1 Grob NS 18
1 Jet 18"
Band Filers:
1 Do All BF-120
Surface Grinders:
1 Chevalier FSG-1640 ADII-16" x 40"
1 Chevalier FSG-2A618
1 Chevalier FSG-1224ADIII
1 Do All
Drill Presses:
2 Clausing 20"
Contact Tempco today to learn more about our Precision Tooling and Fixtures 
Contact Tempco today or request a quote to learn more about our precision tooling and fixtures and what we can do to solve your manufacturing challenges.